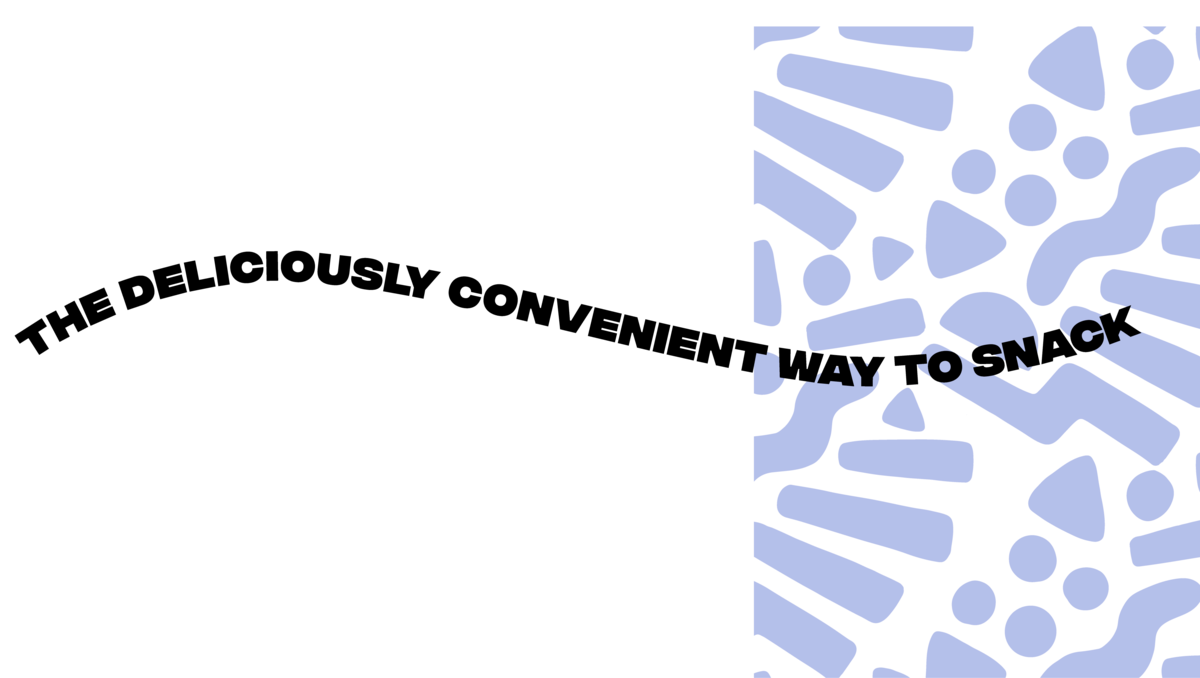 We all just have one life and we're on a mission to find nu ways to make the most of it.

NuSkool (formerly MCTco) is the deliciously convenient way to snack.

We believe in the power of positivity, the relentless pursuit of improving ourselves, and the need for joy. We call it: Good. Clean. Fun.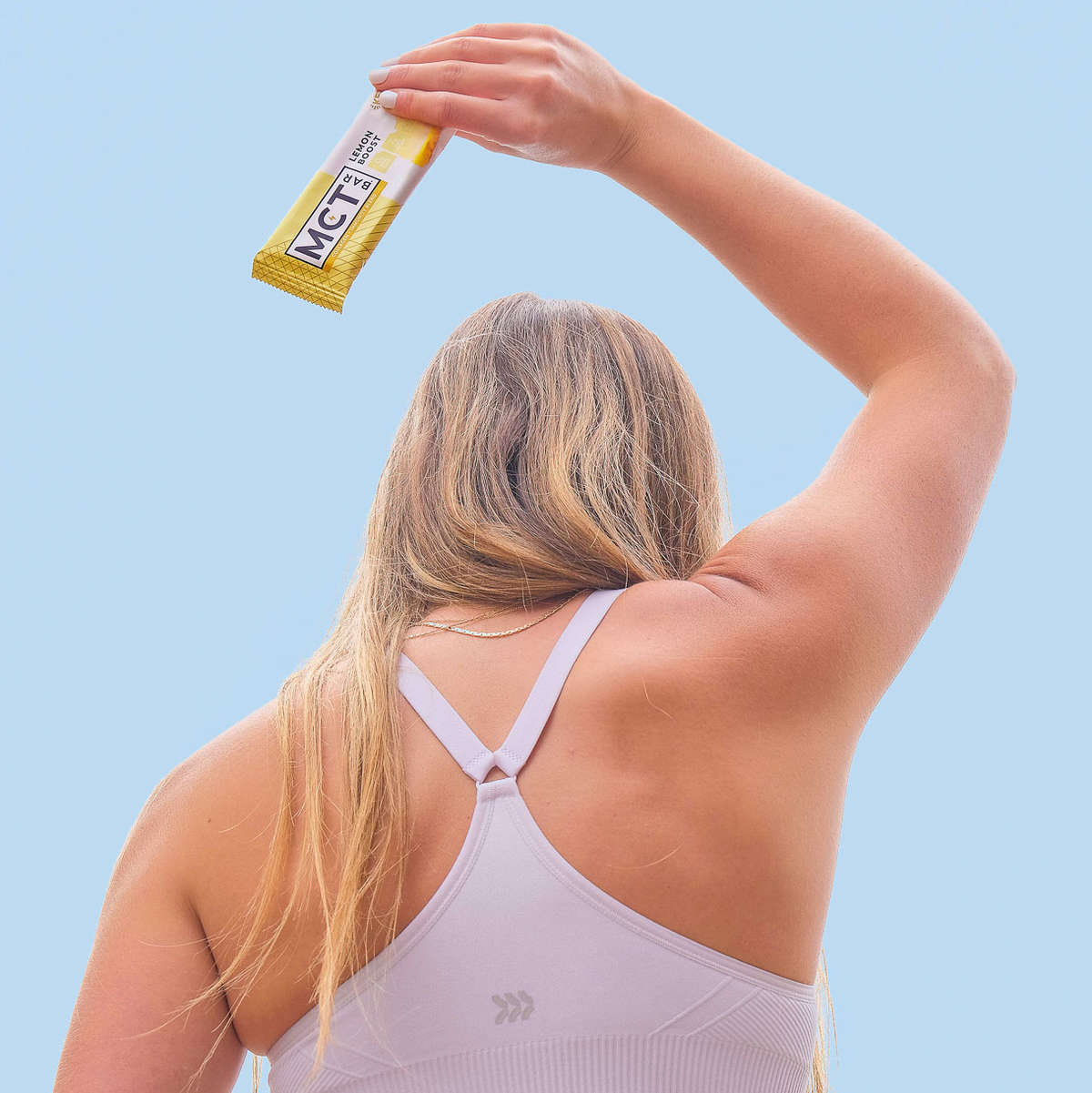 Good
We believe in the power of positivity. That's the secret ingredient in everything we do — from the way we treat people to the way we treat our products and process. It also fuels our desire to achieve personal bests, and then beat that best the next day. We're always striving to be good to others (and ourselves), do good for our community and customers, and taste good in every last bite.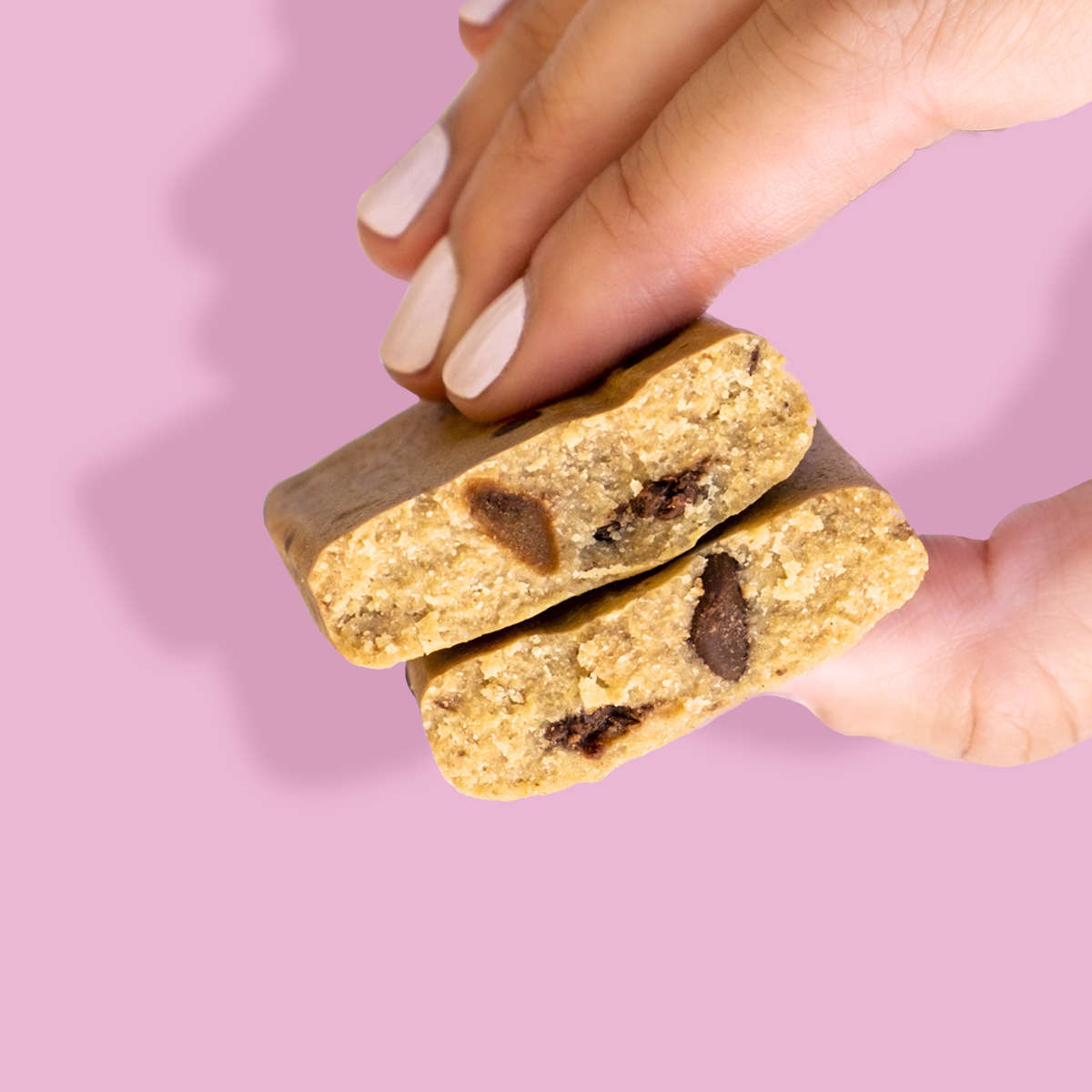 Clean
We're unwavering on delivering great taste, high quality, and natural ingredients to our customers. We're in this together — living and learning as teammates, and that shared connection is the foundation for our products (and our lives).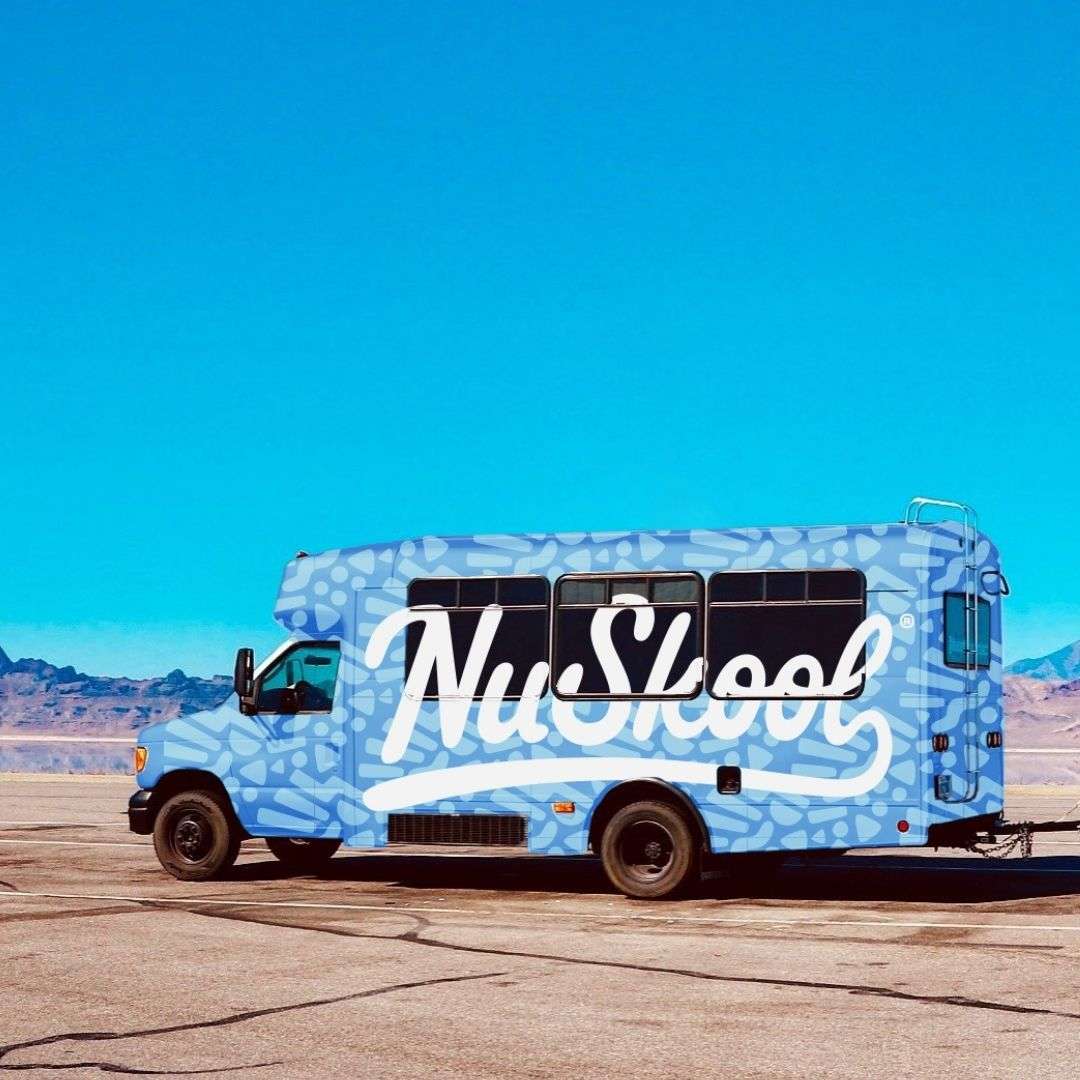 Fun
What's the point of all this if you're not enjoying yourself? Fun is more fun when you're sharing and connecting with others. Life tastes sweeter when you're having a good time and spreading positivity. (And sweeter tastes even sweeter when you know there's less sugar inside.)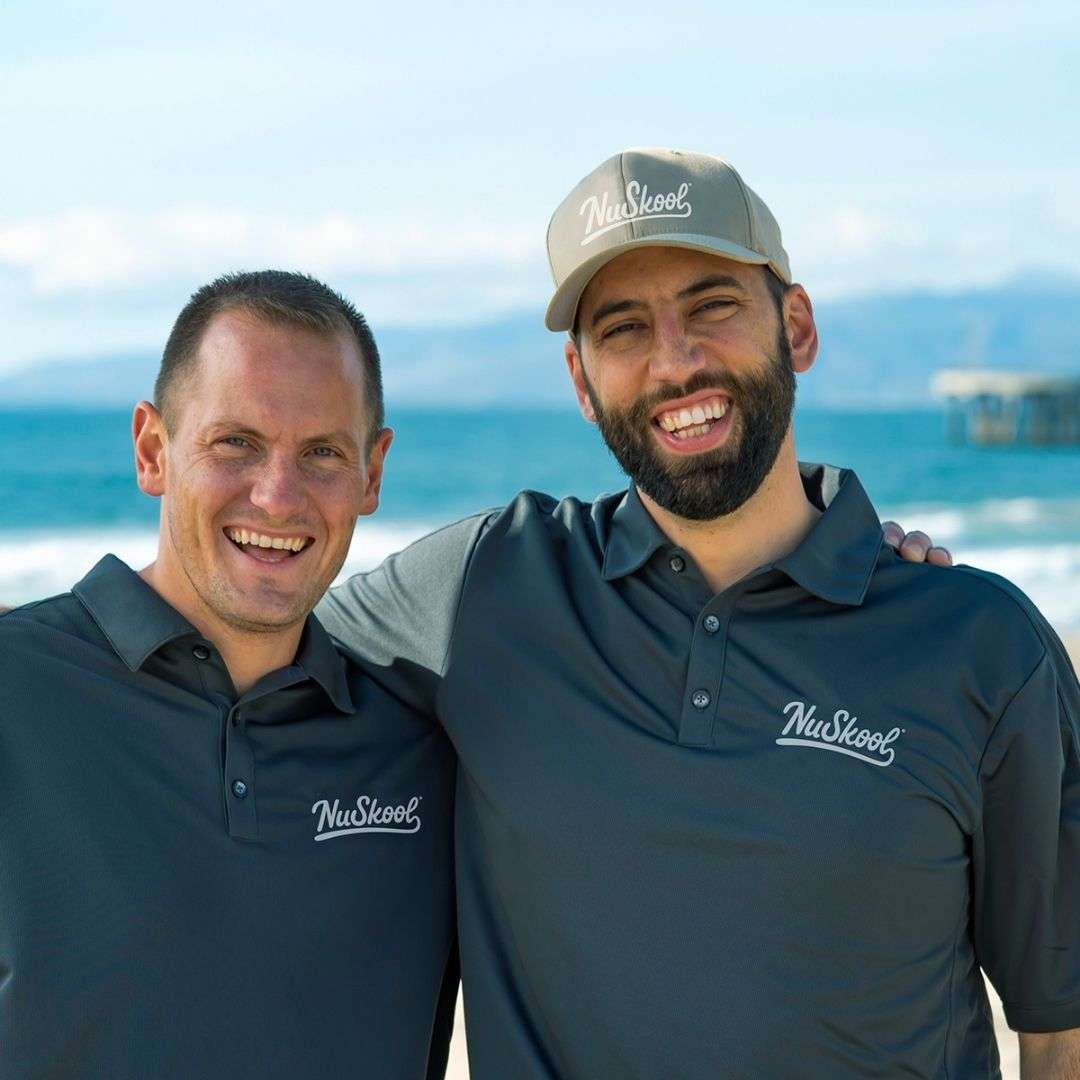 Our Story
Hi, I'm Joe, CEO & Co-Founder of NuSkool.
After years of seeing the effects of unhealthy lifestyles on my family and friends, I developed the first MCT Collagen Bar to make a change in the world.
I teamed up with my best friend, Kevin, and my wife, Taylor, to grow MCTco into NuSkool — a deliciously simple way to snack better, feel better, and do better.
We all share a passion for doing something nu, making positive change, and enjoying the process along the way.
We know that making big changes can feel daunting, and overwhelming. But we also know that little changes can make a huge impact over time.
We're all in this together — right alongside you — and we can't wait to see where NuSkool takes us next. Let us know what you think of our journey:
sup@nuskoolsnacks.com
— Joe, CEO & Co-Founder