Lemon Cookie (SALE!)
12-Count Krunch Bars
Lemon Cookie (SALE!)
What is more delicious and refreshing than a LEMON COOKIE... These bars combine the enticing citrus of lemons with the crumbly enjoyment of a cookie into a perfect combination of lemony cookie goodness.
Ingredients:
Almonds, Chicory Root Fiber, Soy Protein Crisps, Protein Blend (Almond Protein Powder, Pea Protein), Cocoa Butter, Allulose, Soy Lecithin, Organic Medium Chain Triglycerides Oil (from Coconut), Sea Salt, Natural Flavors, Lemon Oil, Monk Fruit Extract.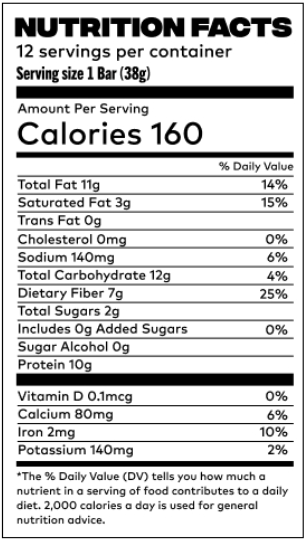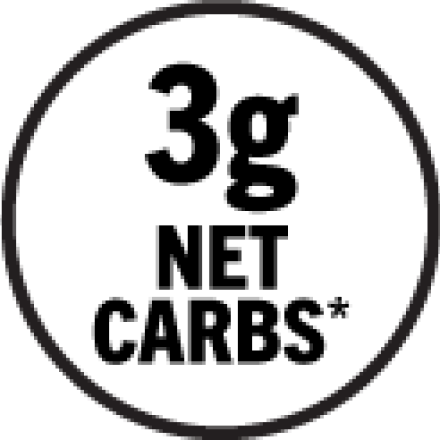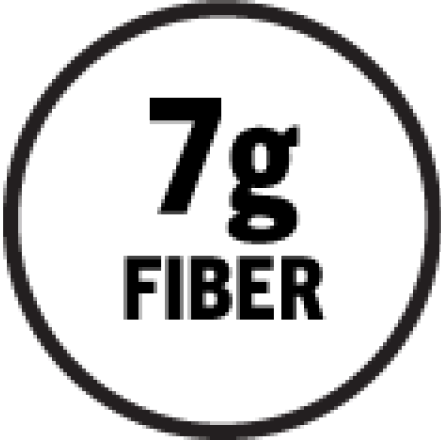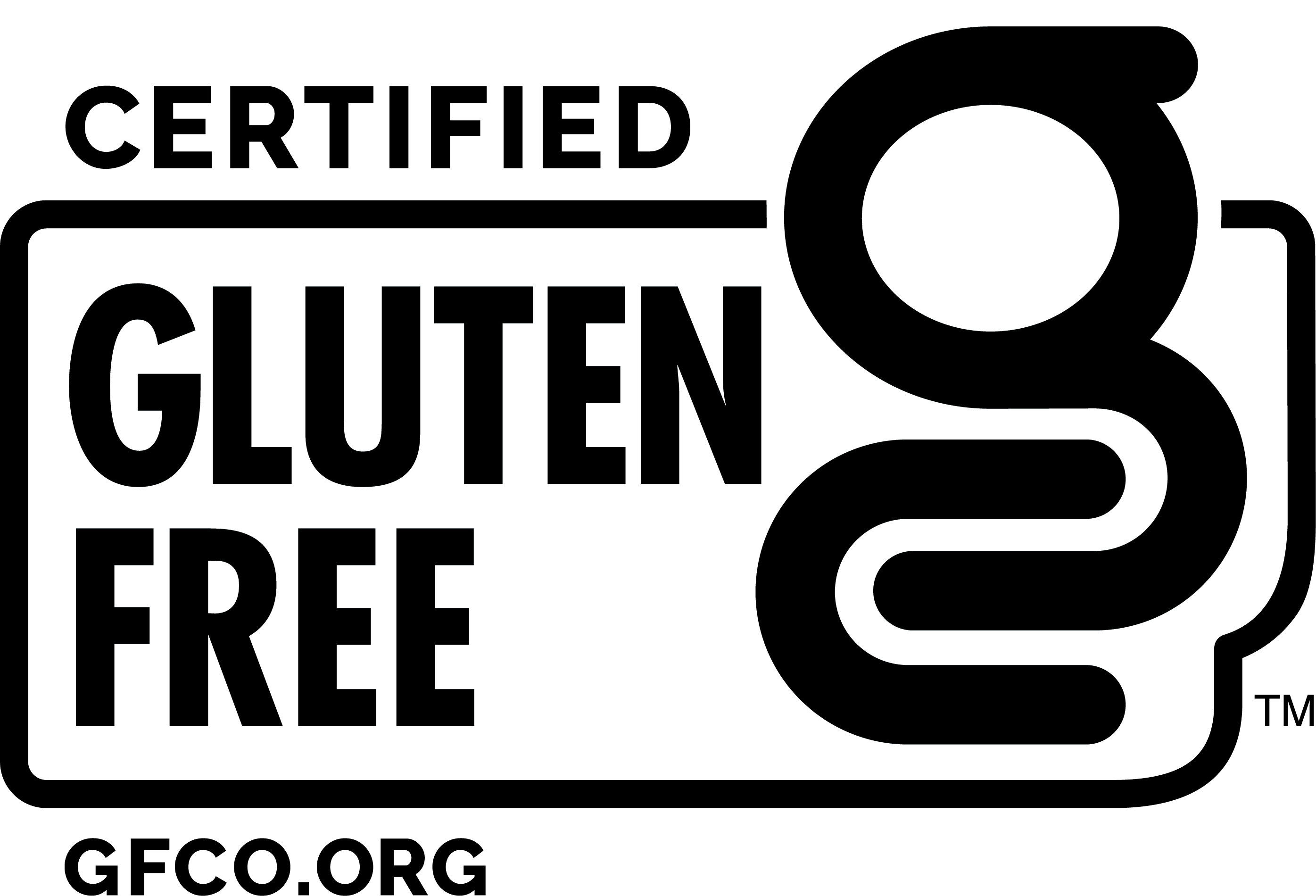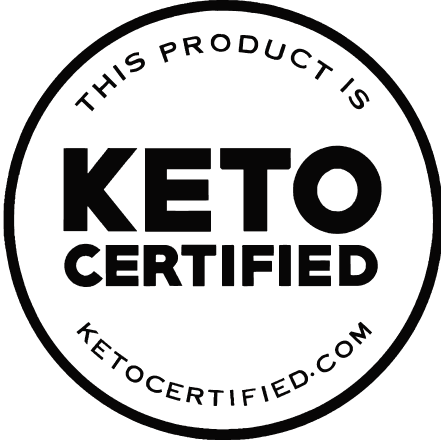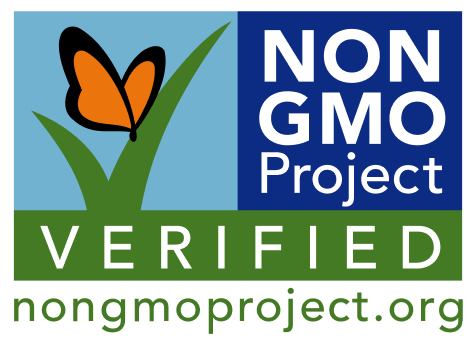 *Total Carbs (13g) - Fiber (7g) - Allulose (3g) = Net Carbs (3g)
100%
of reviewers would recommend this product to a friend
Delicious, Low Sugar and High Protein
NuSkool bars have everything I want from an energy bar- low sugar, high protein, plant based and delicious. I am so happy I found them, and I will continue to purchase these bars for my 12-hour shifts as a nurse! One thing I will say is I wish they were a bit more affordable- because they are so pricey, I only allow myself to eat them at work. If they weren't so costly, I would buy more and probably eat them daily.
I recommend this product
SO GOOD
By far my favorite protein / snack bar! Love the clean ingredients and the taste is awesome. You really don't feel like you are eating "healthy" because it tastes so good. It's my go to snack bar when I'm hungry and don't have time to eat and it also satisfies my sweet tooth.
I recommend this product
fan
Love the new lemon cookie bar!
My family is a big fan of the chocolate peanut butter bar and now they are a lemon fan as well.
Great flavors, texture/crunch, and great ingredients!
I recommend this product
AMAZING!!
These bars are AMAZING. Tastes like a lemon cookie, but better...and WITHOUT the sugar. Delicious and healthy, best of both worlds.
I recommend this product