Double Chocolate
12-Count Krunch Bars
Double Chocolate
There's only one thing better than chocolate — and that's more chocolate. We've doubled up everyone's fave flav in a soft, melty, heavenly bar that tastes like an amazing dessert, but has the power of a healthy breakfast. Dig in, on the double.
Ingredients:
Almonds, Inulin, Soy Protein Crisp, Protein Blend (Pea Protein, Almond Protein Powder), Dark Chocolate Chips (Organic Cane Sugar, Organic Chocolate Liquor, Organic Cocoa Butter, Organic Vanilla Powder), Cocoa Butter, Allulose, Cocoa Powder, MCT Powder, Soy Lecithin, Natural Flavors, Salt, Monk Fruit.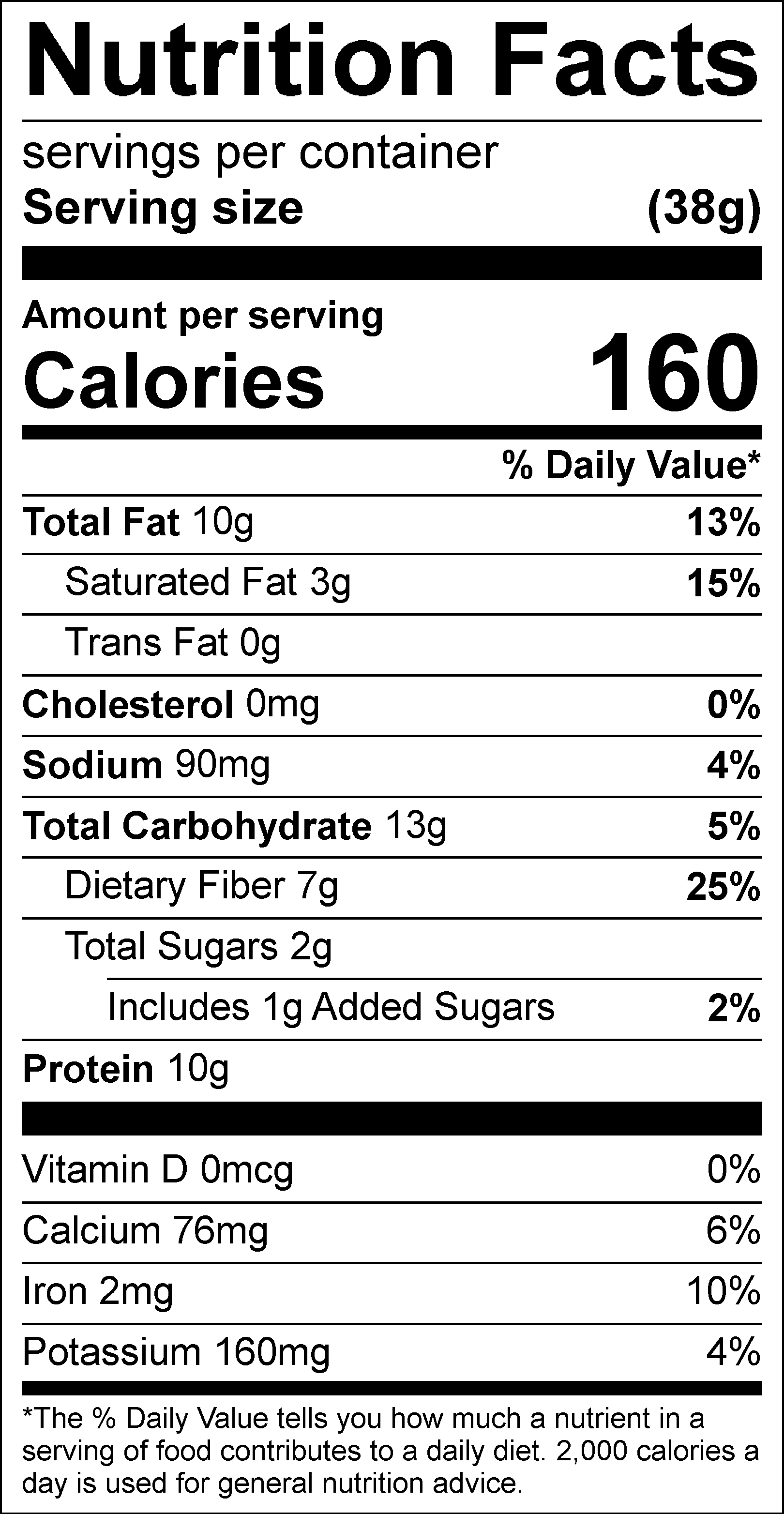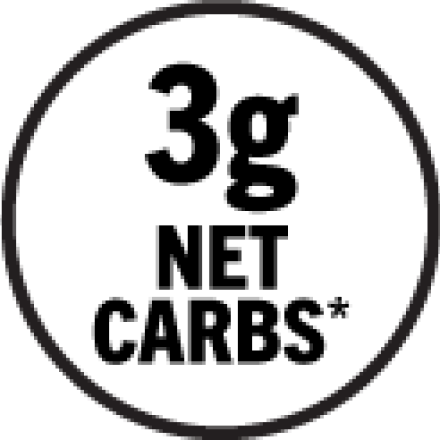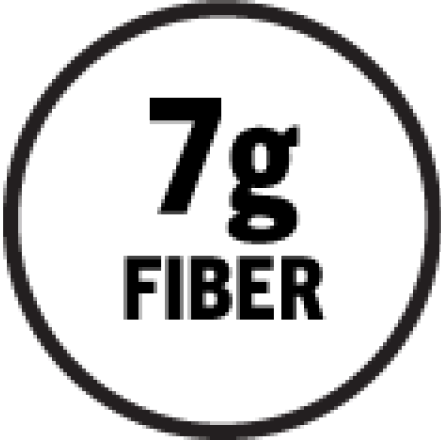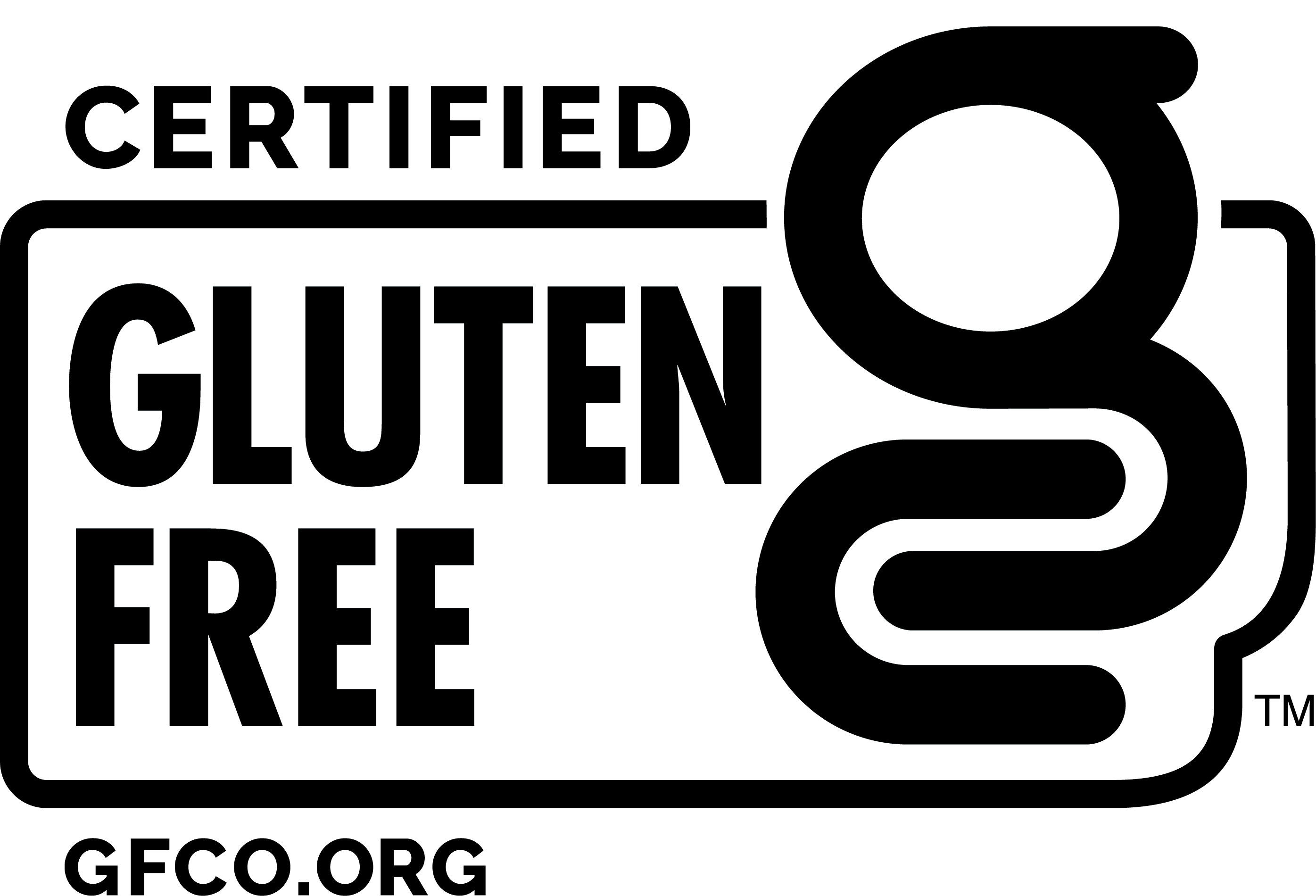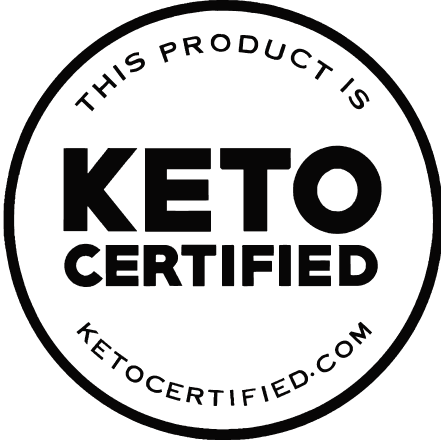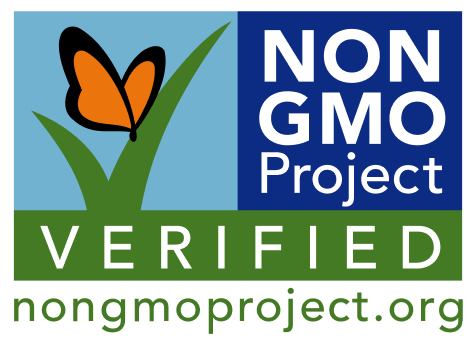 *Total Carbs (13g) - Allulose (3g) - Fiber (7g) = Net Carbs (3g)
My favorite snack!
I love the double chocolate MCT bars! They're great for breakfast for a busy person. As someone who is always on the go, I have to have my chocolate MCT bar. I eat one before I go to the lap pool in the mornings, or before the gym in the afternoon. And the best part is that they're healthy for me!
I recommend this product
Delicious!
These are my favorite treat. I love the texture-chewy but dry, not super moist like the competitors that are sweetened differently. So glad to find these after perfect keto bars started using allulose.
I recommend this product
So good!
I was just in sprouts and grabbed a couple of the cookie dough ones because I was curious and was intrigued by the fact that it had no added sugar. I am an almond lover too. Well, I got back in the car and decided to try one of them before leaving in the parking lot, and I was like "damn, that ain't half bad!" so I had to write a review! Lol
I recommend this product